Professional Service
SWE is an organization that's been very valuable to me, as I've progressed through my career. I've made friends, built an extensive network, received encouragement, and learned a lot. Because of the value I see in SWE, I chose to become a Life Member some time ago.
Currently, I serve SWE as the faculty advisor for Kettering's A and B collegiate sections and as the Coordinator for faculty advisors and counselors. In the past, I have served in multiple roles, including the Region H MAL representative and the chair of the Women in Academia committee for the 2016 SWE Fiscal Year.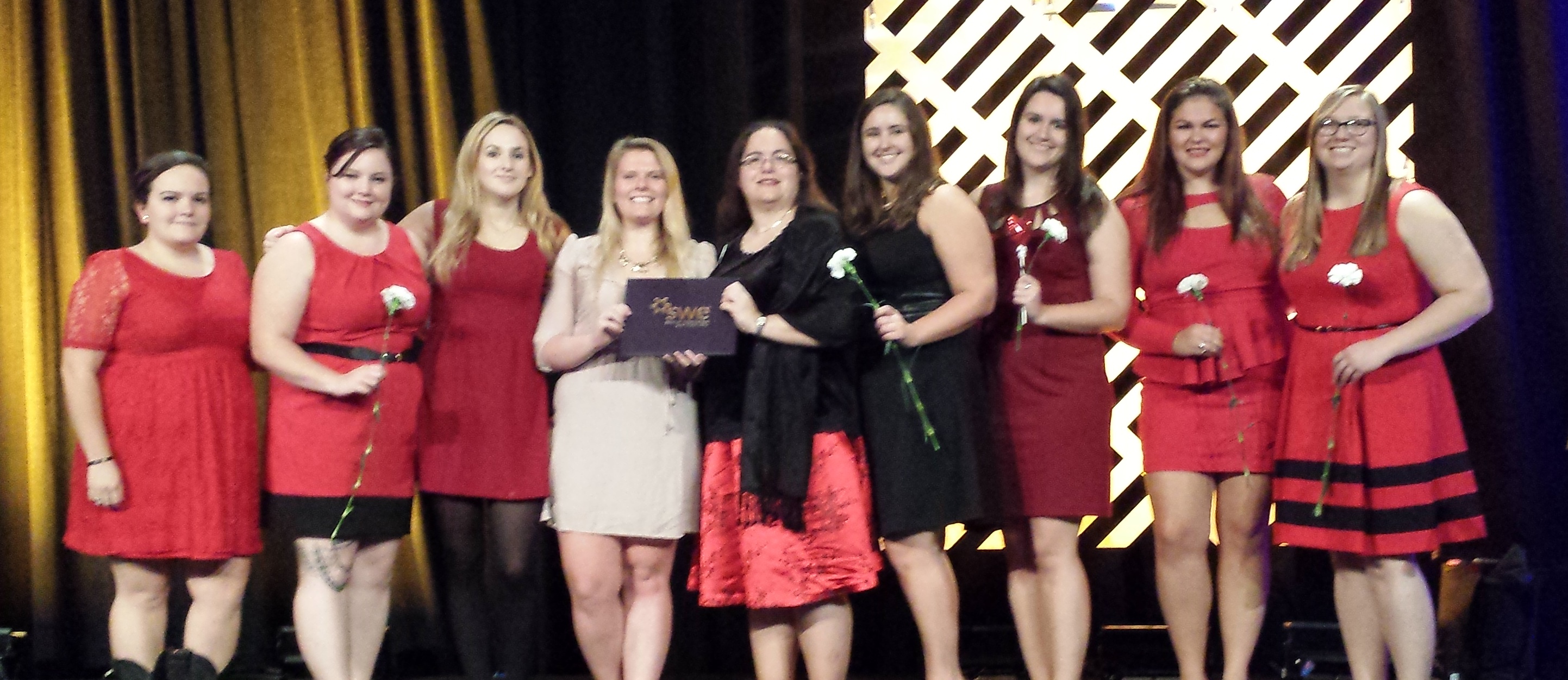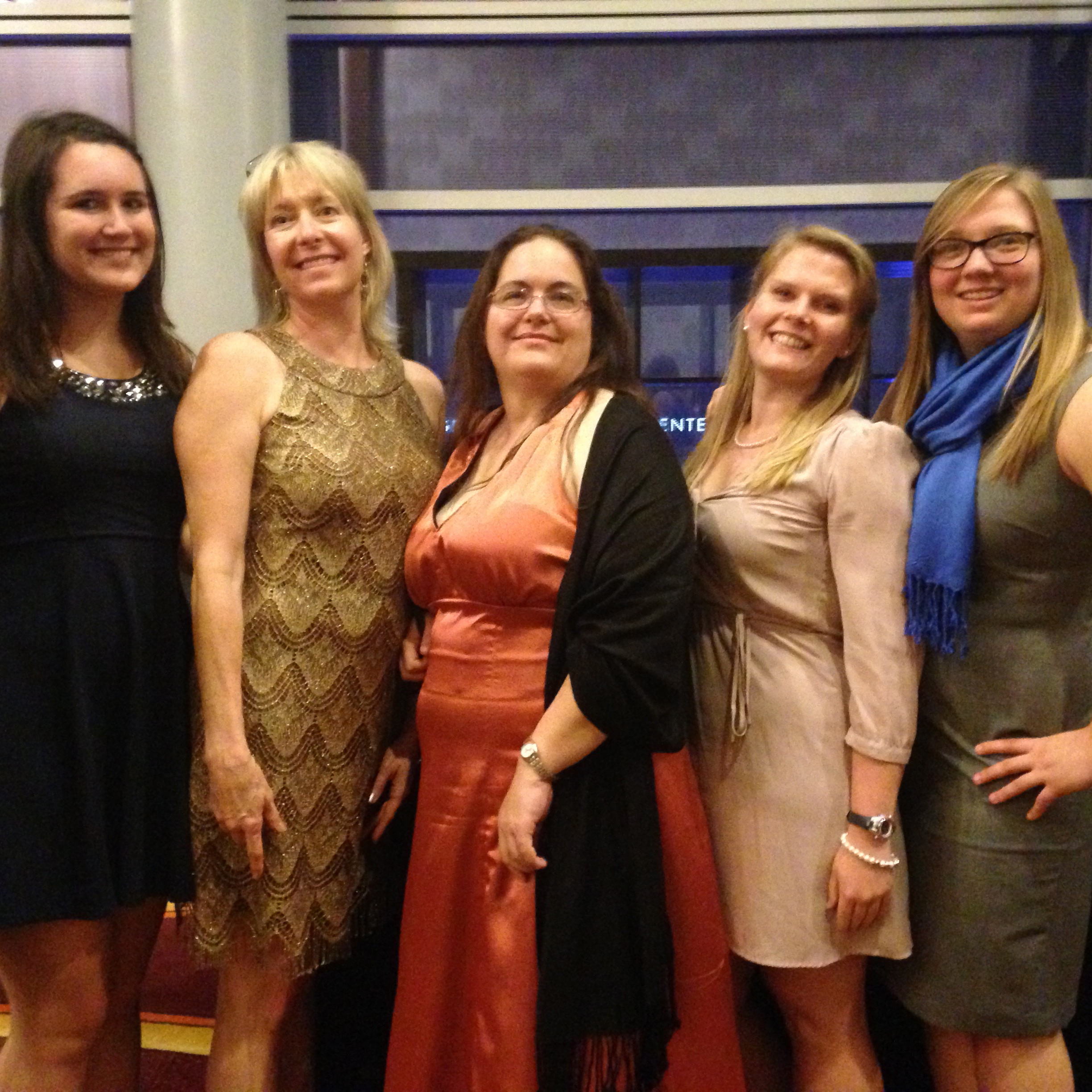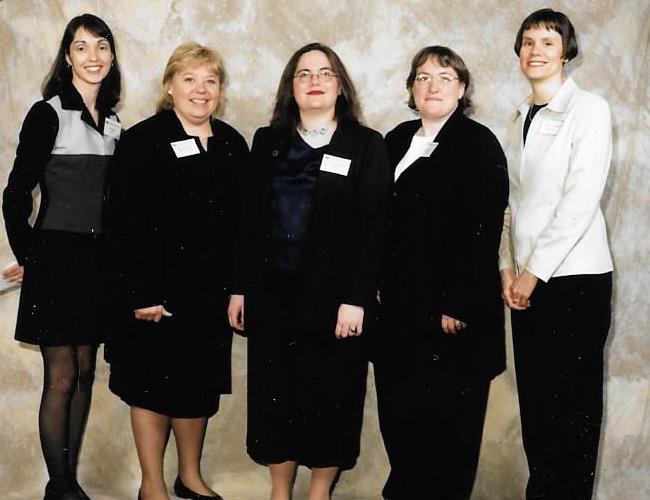 I'm involved with FIRST Robotics as a mentor for Team 1506, Metal Muscle. We've done some great stuff, and made some really interesting robots over the past two years. We've also done some team-building activities; in one of these, we went to a Ropes type of course.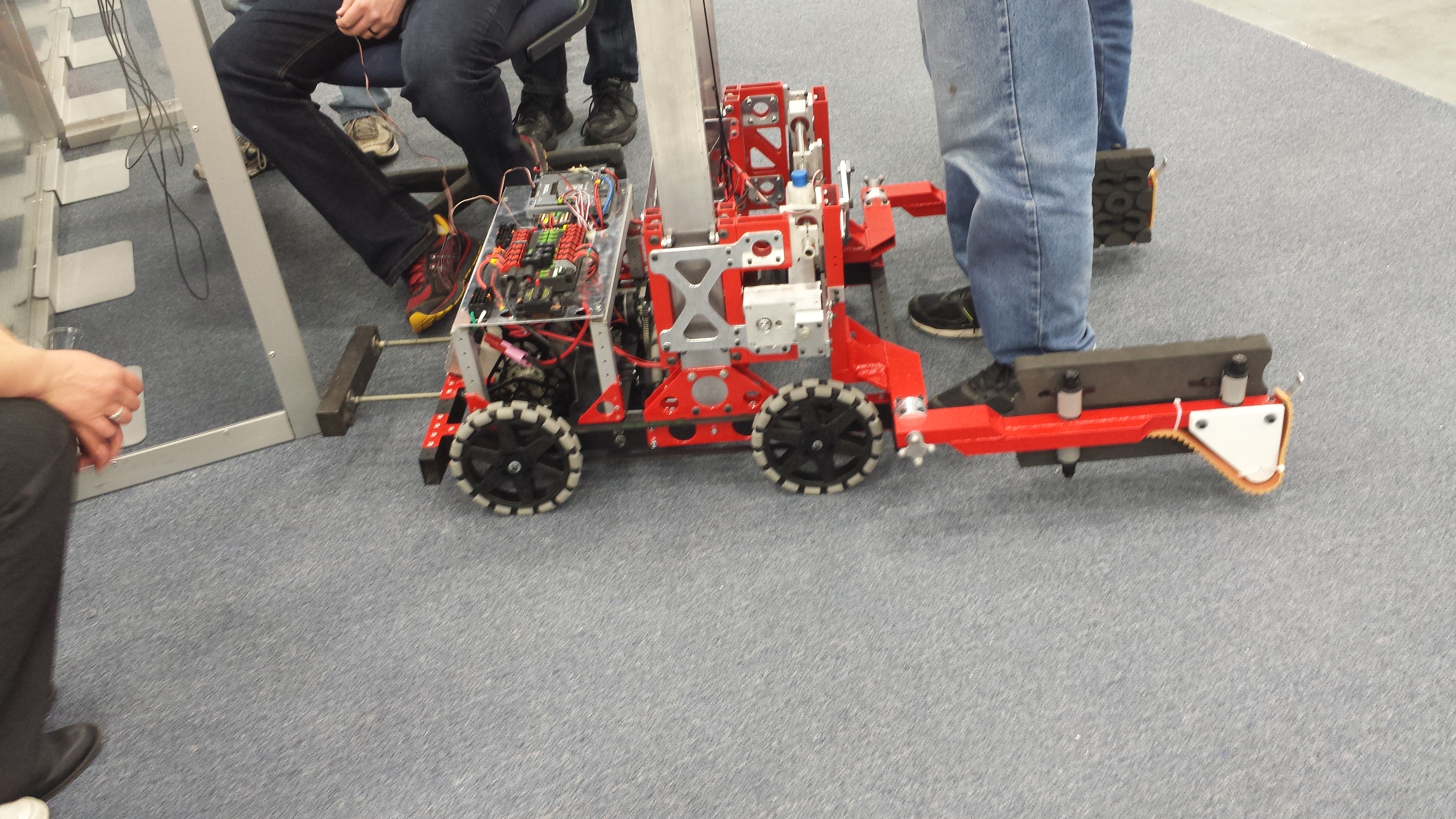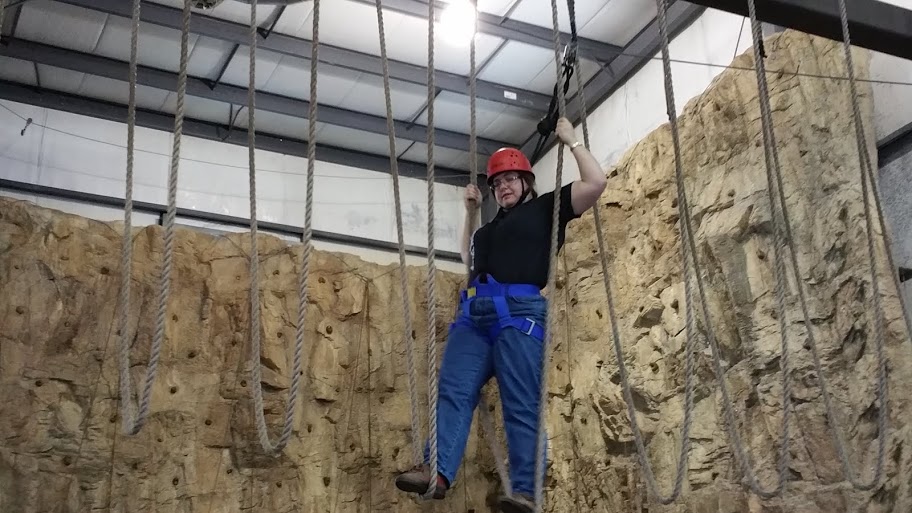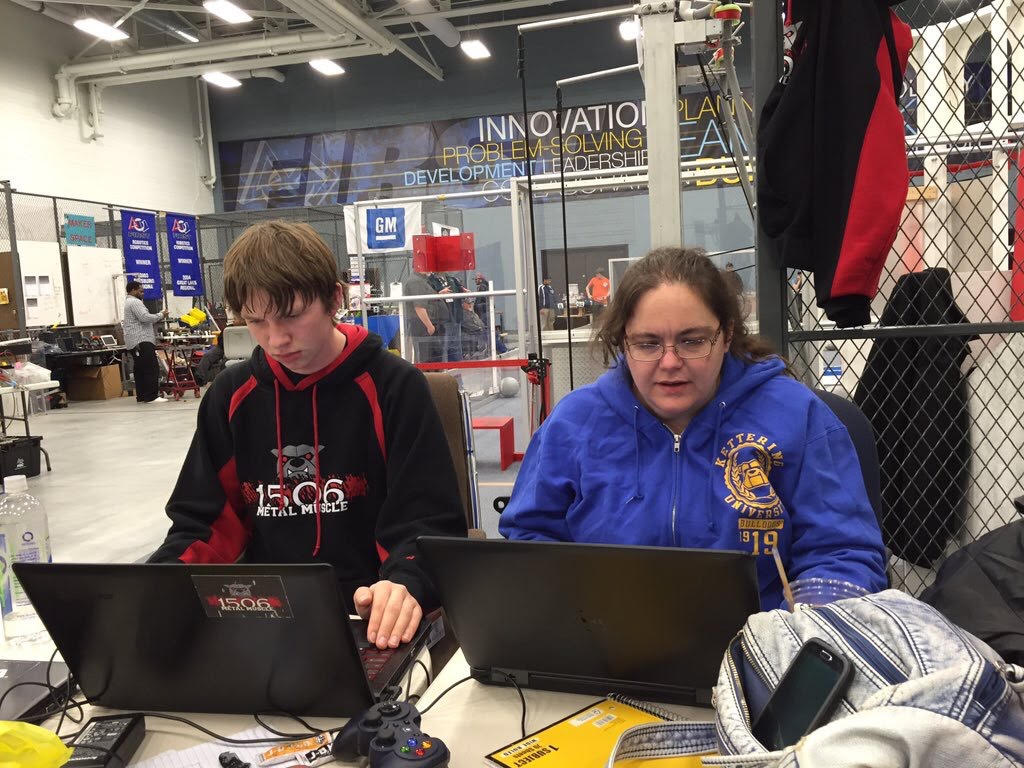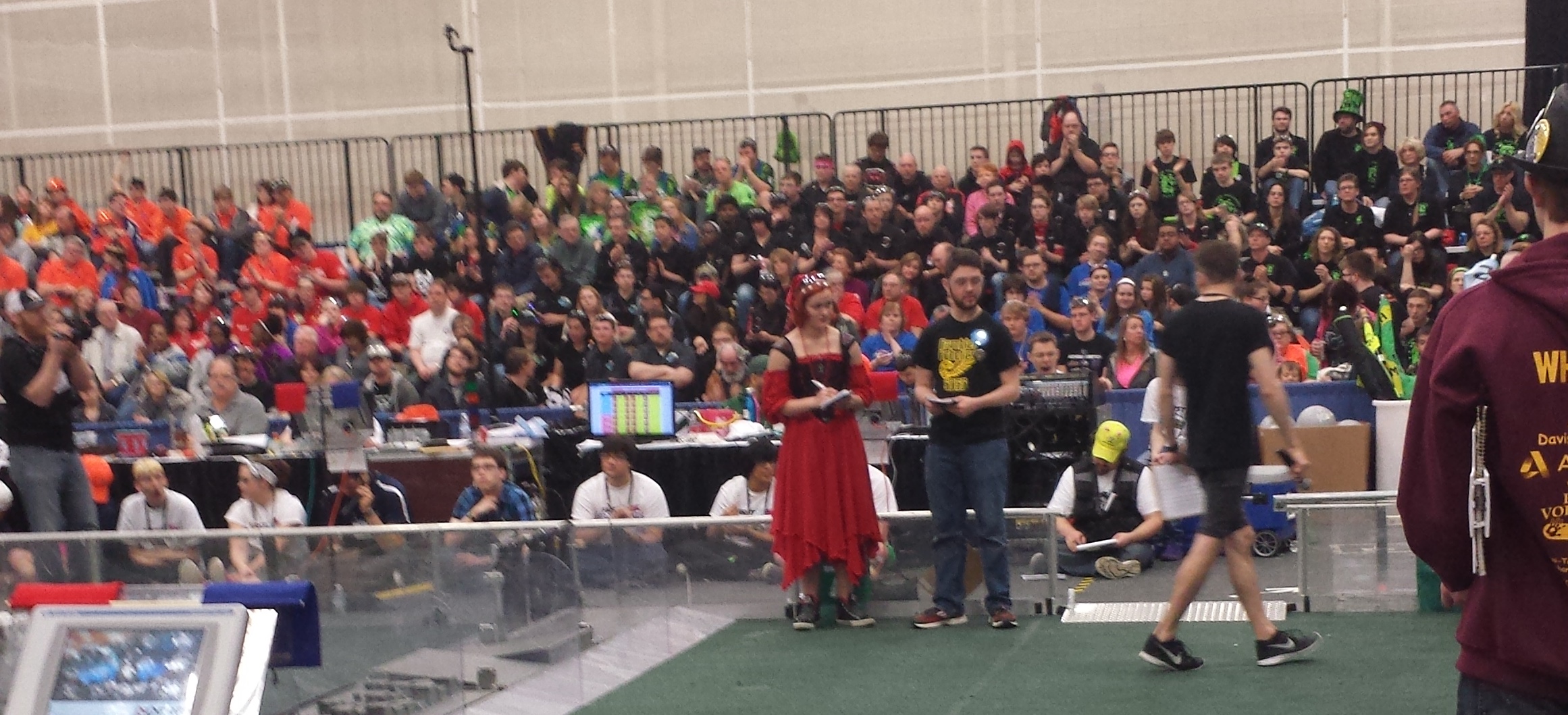 I've been a member of Tau Beta Pi since my junior year at Notre Dame, where I was inducted into the Indiana Gamma chapter. I currently serve as one of the faculty advisors to Tau Beta Pi at Kettering University. The Tau Beta Pi students at Kettering have done some really great things; one of their recent service projects was building agility equipment for the shelter at Animal Control in Genesee County.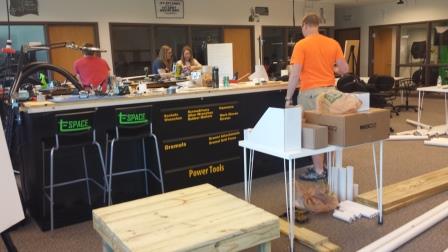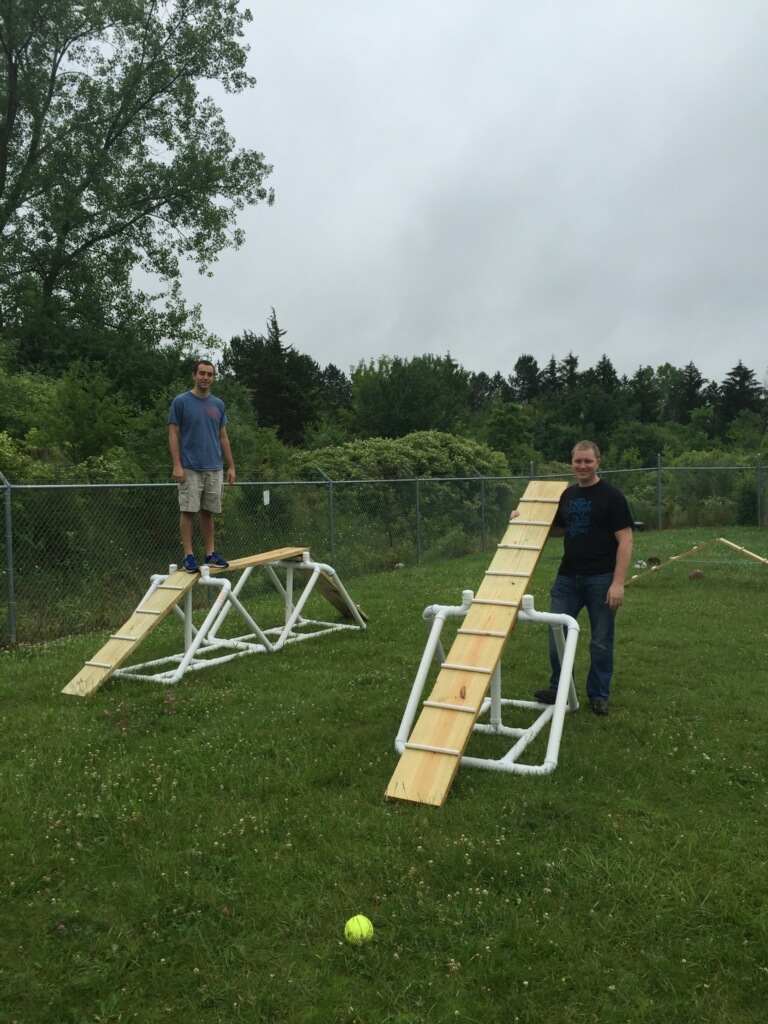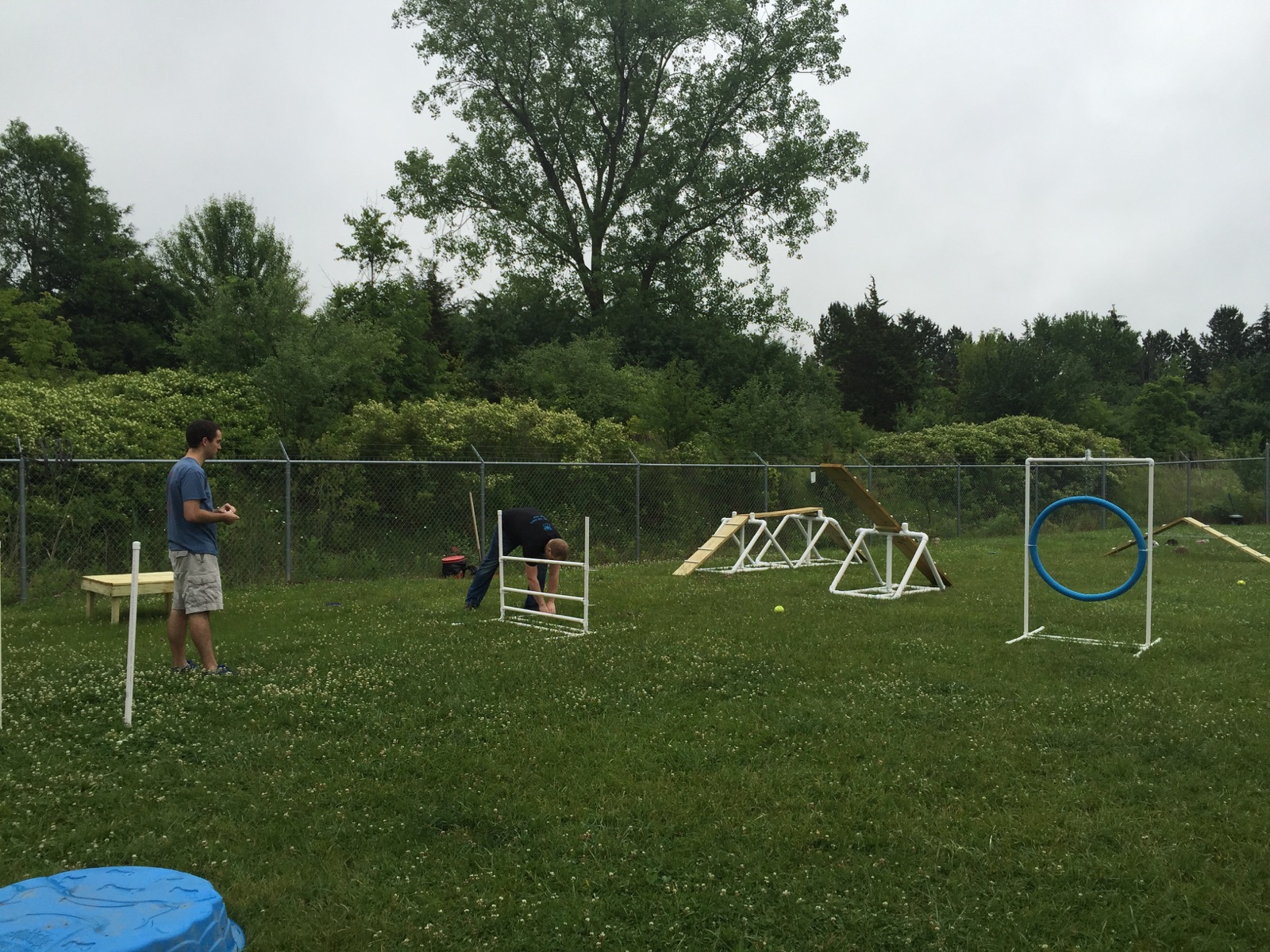 I joined ASEE while I was at the University of Michigan, and currently serve in both the Graduate Studies Division and the Mechanical Engineering Division.